16 Dec

A B&B with free parking near Keswick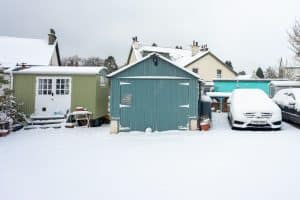 There is no need to worry about trying to find a space on the backstreets in Keswick or not being able to climb Catbells as there is nowhere to park! We have off-street parking behind the guest house.  It's a short, flat walk to Keswick – 15 minutes across fields on a good path – with gorgeous views. And if you do need to park in Keswick, we can give you some tips on where is best for all-day parking.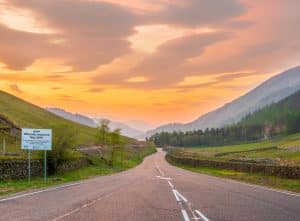 Where to park in the Lakes?
Parking at Catbells is often tricky, so it makes sense to walk from here (it takes us about 30 minutes). You can pick up some snacks on the way, enjoy the fantastic walk up and down Catbells – and then head to a yummy café. Portinscale has three: The Chalet, Nichol End and Lingholm Kitchen. The Swinside Inn has fantastic views. Or catch the boat from Hawse End and have a trip around the lake to Keswick – a perfect day out, without the stress of parking!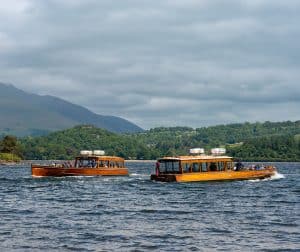 Is it easy to park in the Lake District?
Luckily for our guests, not only are we a B&B with free private parking near Keswick, we know some good spots where you are often lucky and manage to park close to the start of your Wainwright walk. Got a particular Wainwright walk in mind? Then ask us when you book. We will do our best to help you find somewhere to park and have the best day out!