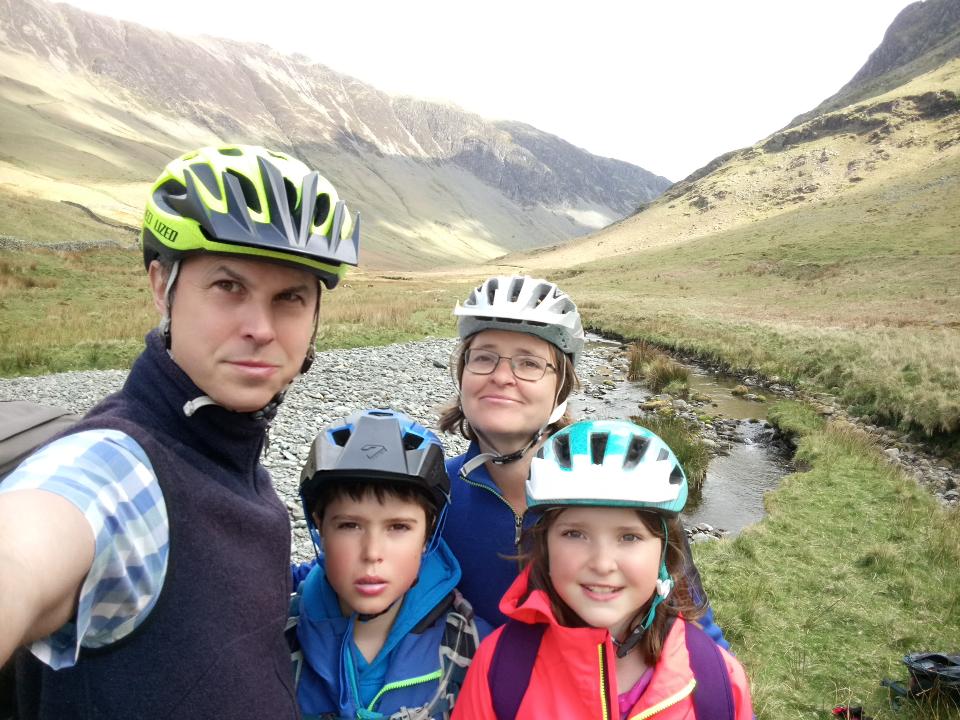 16 Nov

"Who is our ideal guest?"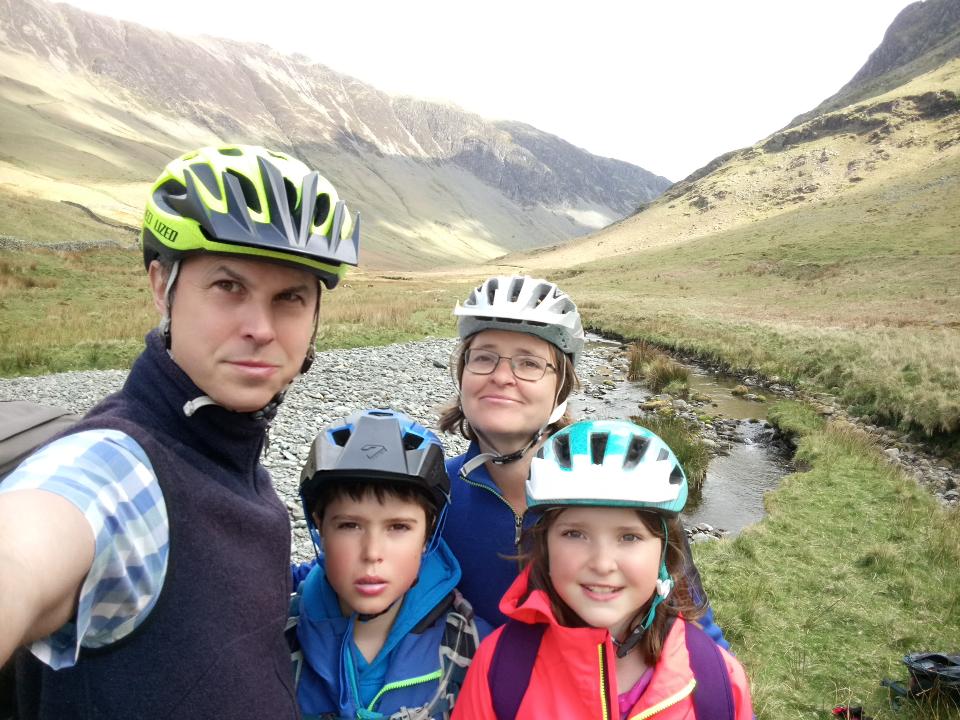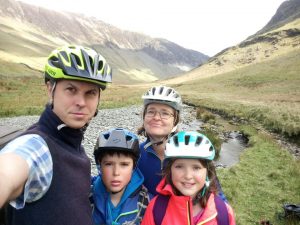 In lockdown 1 we focused on keeping our children and ourselves healthy and happy. We took up some big cycling challenges and whizzed up the Newlands Valley and even up to Honister a few times, loaded down with our home-baking goodies. Seeing our 9 and 11 year old children embrace these challenges was one of the happiest parts of lockdown for us.
We put all our energy into making what could have been a terribly stressful time into a happy, family time.
In lockdown 2 things feel very different. The children are at school and the weather is not gloriously sunny. It is harder not to worry about the business.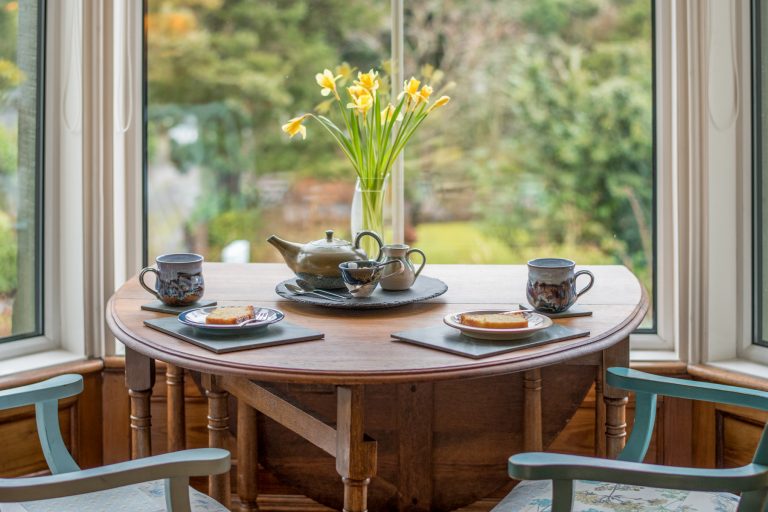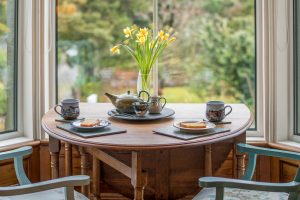 So we are turning to all the marketing, SEO and social media jobs we probably would have tackled years ago if we had not been so full! It did feel like we didn't need to do a lot of promotional work as lovely, lovely guests found us on an array of websites, and more and more came direct. We moved from relying on the big travel companies to having the majority of our guests booking directly – and so getting our best rates.
However we know that things change, markets change and we need to keep up with this. Improving our own marketing can only be a good thing. From experts in the B&B world, we are told that the very first thing to do is think about 'Who is our ideal guest'?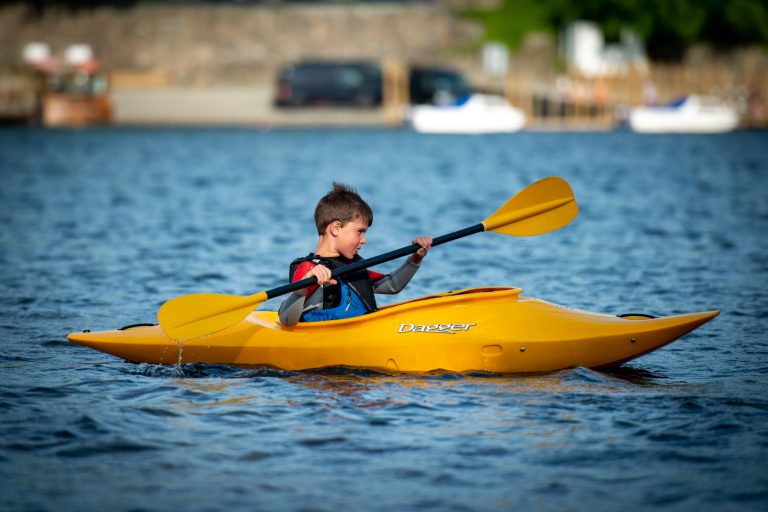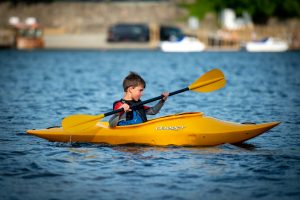 Looking back 4 and ½ years, this is a hard question to answer.  We had a lovely family recently with three young boys. They were into big outdoors adventures (whatever the weather!), seriously good food, and trying new things. They were incredibly polite and respectful. If they lived closer, we could imagine being good friends with them.
Indeed, some of our regular guests do become friends. One couple have been visiting the Lakes throughout their lives – and have been very loyal guests at The Mount seeing different owners come and go over the decades. It often seems that they know the house, the village and the whole area better than us, and we love this! Talking with them is often an exchange – we learn a lot from talking to guests – as we are always on the look out for some new walks, new places to eat and new adventures.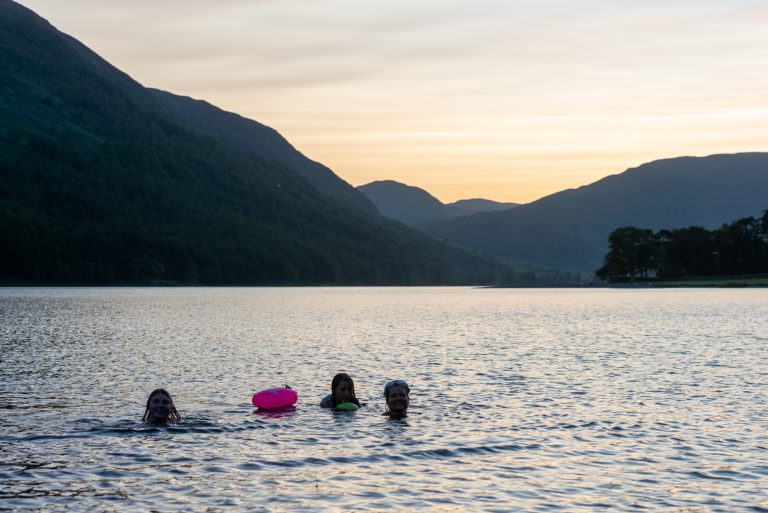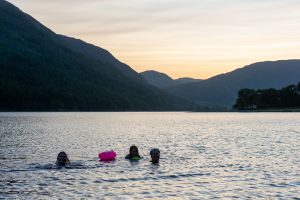 And we also have a few loyal single guests who share our passion for the lakes as whole, keen to get my advice on local swimming spots or Clive's tips on good locations for photos. So I cannot say that our ideal guests are families, or couples, or singletons…
But thinking about this, our ideal guests love the lakes and the outdoors – be this a gentle ramble down to the lake, or a gruelling 24 hour run across the fells, or just looking at gorgeous paintings of the mountains and lakes. They are outward-looking, interested in sharing stories about times in the lakes, talking to us and other guests. They are kind and respectful in our home, and share our love of art, quirky teapots and comfort.
Our story – of leaving big careers in the South for a life focussed on family, adventure, community and sharing this with others – resonates with them, and they connect to the same life philosophies on what really matters.
Hence it is going to be hard to narrow down our 'ideal guest' for marketing purposes. It is more about creating the 'ideal guest experience'. Many of our guests so far have helped us understand this and so made the 'job' of hosting them in our B&B simply a delight, as together we work out their ideal guest experience. Hence it is worthwhile to think about this. If you would like to help us create the ideal guest experience for you, please come and stay at The Mount soon!